'Tis the season of Mariah Carey and Michael Buble! As spooky season begins to wither away, Jingle Bells are coming your way. November is a strange month as it still the fall season, but for holiday lovers, we are celebrating the Christmas pre! If you are someone who considers November as the holiday seasons, you are definitely in for a treat. Grab a cozy blanket and a cup of hot chocolate and snuggle up in front of your television or laptop for these 7 must watch holiday movies!
The Holiday Calendar
This Netflix Original is a new release that will definitely get you into the holiday spirit. This movie is about an aspiring young photographer who is struggling in a dead-end job. She is gifted an antique advent calendar that may be predicting her future. It is considered a romance but who doesn't love love? Grab an advent calendar and eat all the chocolates in this 1.5 hour long movie.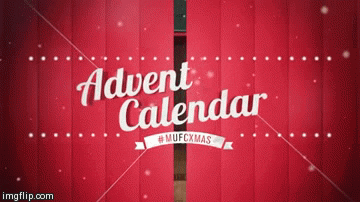 Four Christmases
This comedy will have you thinking about the awkward interactions that may take place in your family dynamic through the holiday's. Four Christmases is about a couple that are forced into spending their first Christmas together with all their parents. Each of their parents are divorced. They have to visit them all in a single day. Enjoy this chaos of a movie.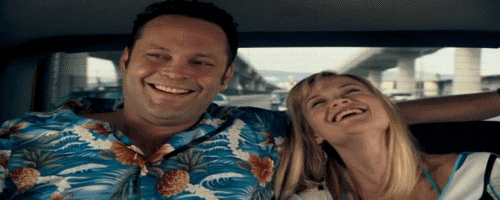 DreamWorks Shrek the Halls
Looking for something that is less time consuming? This 28 minute film will definitely leave you in a better mood as Shrek handles the mayhem of his family during the holiday season. Nothing will make you happier than witnessing Shrek in a Santa Claus costume. You will not regret this choice.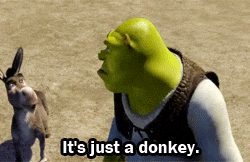 A Christmas Prince
This movie is a must see. If you've already seen it, then you know it is a movie that is tradition to watch every year during the holidays. This movie is about a young journalist who has the opportunity to go abroad to write stories on a prince. It is quite the cliche as it is clear that they fall in love, however, it is a beautiful story that will make you feel the holiday spirit.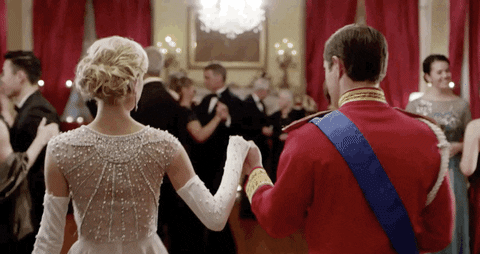 Beethoven's Christmas Adventure
This movie is about a dog. Enough said. Beethoven, an over-sized Saint Bernard will truly warm your heart with his love for trying to save Christmas. Even if holiday movies are not your forte, this dog will make you love the holiday's just a little bit more!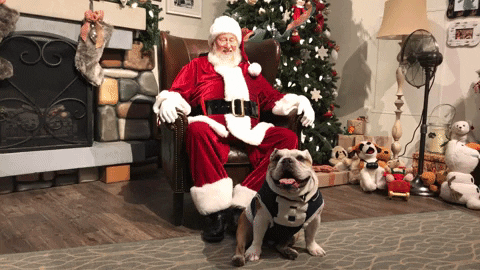 Santa Claws
Another movie about animals! For you cat lovers out there, this movie is about kittens trying to save the holidays after Santa has a bad allergic reaction. This 2014 movie will keep you entertained for 1.5 hours and will leave you wishing you had kittens of your own to snuggle in front your television with.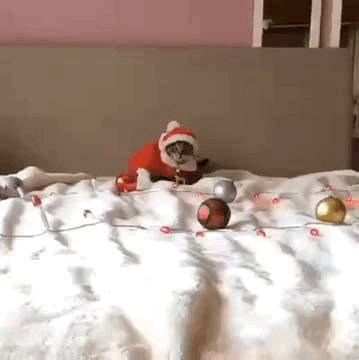 Office Christmas Party
This 2016 comedy movie will leave you wanting to throw a party of your own! A branch manager does everything in his power to host a wild holiday party with the goal of getting the opportunity to work with a big client. Does he land the client? Watch the movie to find out!