Remembrance Day is coming up on November 11. While we continue to be caught up in our own lives, it is important to take a step back and appreciate the beautiful country we live in. Originally recognized as Armistice Day, at the 11th hour, we pause to recognize and remember the soldiers who fought for our country. It is also important to take the time on this day to appreciate our Armed Forces for their sacrifices. Along with this, here are a few ways to honor those who fought and are still fighting for us.
1) Wear a Poppy
It isn't difficult to purchase one as there will be plenty of people handing them out in return for donations. The donations will benefit our veterans. These poppies are being handed out up until Remembrance day to represent support to our Canadian troops and veterans. If you are looking for a poppy, visit your local grocery stores as there will be people handing them out.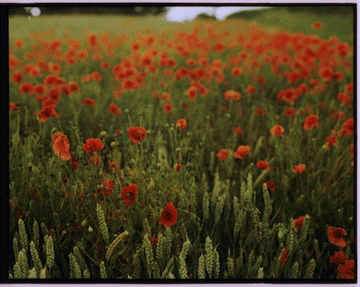 2) Take Two Minutes
At exactly 11:00 a.m. on November 11th, pause for two minutes of silence to reflect, honour and remember our soldiers. Take the time to be grateful for the wonderful country we live in. Remember that there could be people around you who have lost loved ones to the war. Be courteous to those who are around you during this time as they will be doing the same.
3) Visit a War Memorial
There are several war memorials across Canada. If you are looking for a place to pay your respects, feel free to check out the War Memorial of Montreal West. There are other memorials such as The National War Memorial in Ottawa of The Victoria Memorial in British Columbia.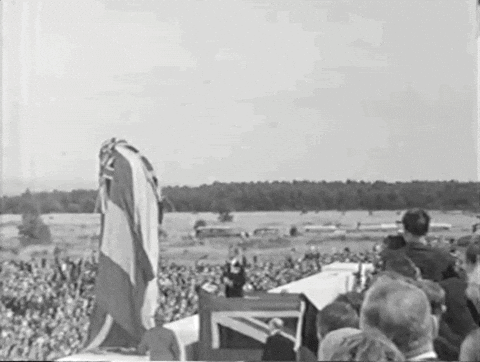 4) Visit The Commemorative Ceremony
On November 9 at 10:45 a.m. Outremont Park Cenotaph will be hosting a Remembrance Day ceremony. This park is on the corner of Elmwood and Outremont Avenues. The service will run until 11:30 a.m. There will be local elected officials as well as the City of Montreal Police service participating in the ceremony. For more information visit Veterans Affairs Canada.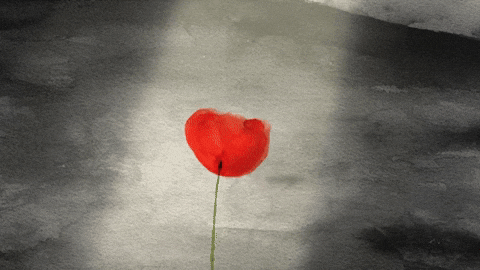 5) Educate Yourself
Learning about Canadian history is a lot more interesting when you're doing it in a museum. If you happen to be in Ottawa, the Canadian War Museum is a must see. This museum will provide you with a lot of information about our history. If you are currently in Ottawa, there is an option to visit the online Remembrance Day exhibition.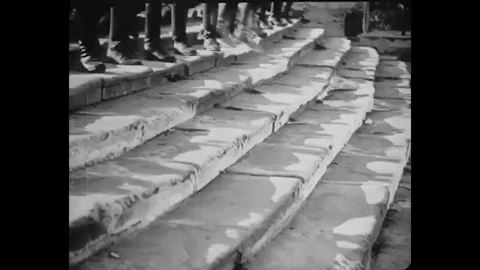 6) Say Thank You.
Around the days leading up to November 11, there will be many veterans dressed in their uniforms in public. It will take two seconds to say thank you. This gesture will go a long way and won't cost you anything. Say thank you to the veterans, the armed forces, and those who are dedicating their time to hand out poppies.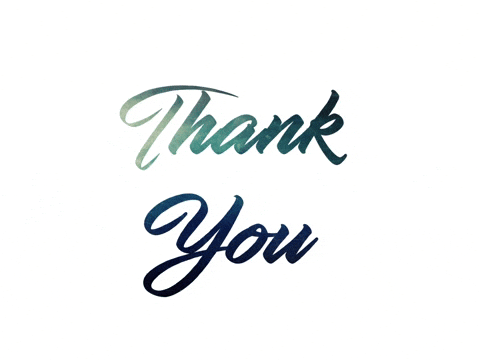 7) Remember on This Day and Every Other Day
November 11 is a day dedicated to those who have served and to those who have fallen. Try to remember and pay your respects as much as you can throughout the rest of the year.