Where my mama at?!
The relationship between a mother and child is something that can't be explained. Moms are so important in life. They are the superhuman that deserves to be apart of Marvel. No matter how old you get, your mom is one of the most important people in your life. They happen to be there for every major event in your life. Here are some times when you really need your mom!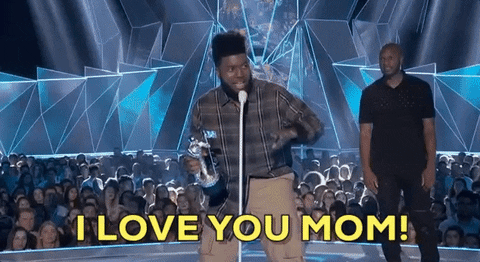 1) When You Get Heartbroken
No one will love you more than your mom. When someone breaks your heart, she's normally the first person to comfort you. She will provide you with love but will also remind you of your worth. No boy is worth your tears! She will be there to tell you that this pain will go away and you'll be stronger than ever.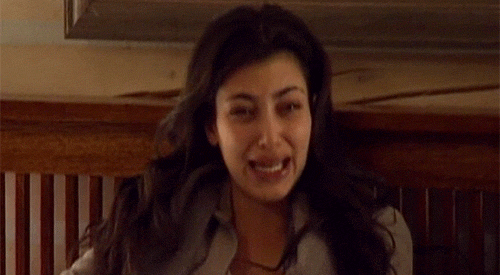 2) When You Learn To Cook
Honestly, I think most moms get a kick out of this. Your mom is there to not only tease you, but patiently walk you through the steps. Turns out we should've paid more attention in the kitchen. Who knew how difficult it is to boil pasta!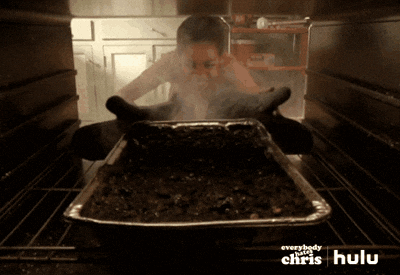 3) When You're Sick
Your mom provides you with the best care that no one can compare to. Even though we're at the age where we are capable of taking care of ourselves, our moms just do it better. It feels as though we get better faster when she's the one making you soup and covering you with blankets.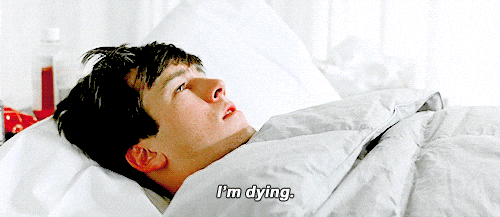 4) Life Advice Guru
Your mom is wonderful at giving life advice. Feel like moving to Australia? Want to change your program? Don't know what you're doing anymore? She's there to guide you and spread some wisdom. No matter what you do in life she will support you. She will be able to clear your head to make the decision that's right for you.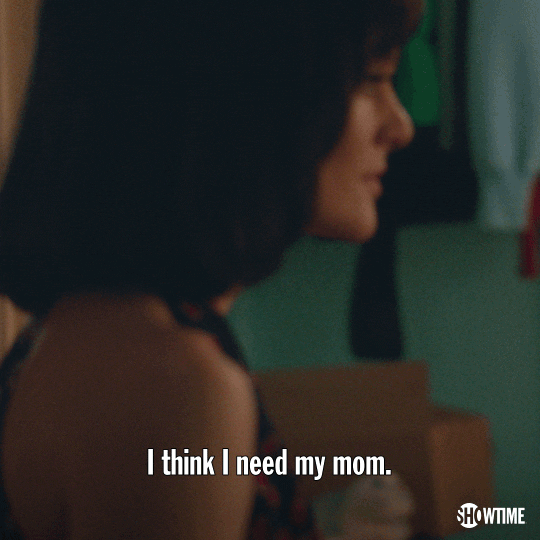 5) Pinocchio? Don't Know him.
Your mom will be so honest with you all the time that you'll wish she wasn't sometimes. Many of your friends will tell you what you want to hear. Your mom will do the complete opposite. She's not trying to hurt your feelings, she's trying to help you grow. She'll call you on your BS and won't get upset when you get mad at her. You have about a 30 minute rebound rate where you'll realize she's right. You also just don't know how to stay mad at her!
6) When Your Bank Account = $0
Adult living is tough. You're still learning how to budget and prioritize your time. Your bank account is something that you rely quite a bit living away from home. Obviously, your mom will come to the rescue when you've completely broke the bank. She may bail you out by giving you money or she might remind you of your options. She will provide you with ideas on how to make money and will also remind you that she would love to have you home for the summer for free!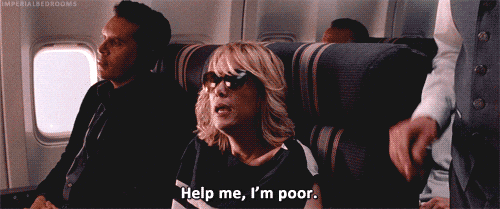 7) When You Need A Hug
Moms are always ready to give out free hugs. It's rare when they get them so they appreciate every single one. As much as they love giving them, you love getting them! Hugs from your mom are one of a kind.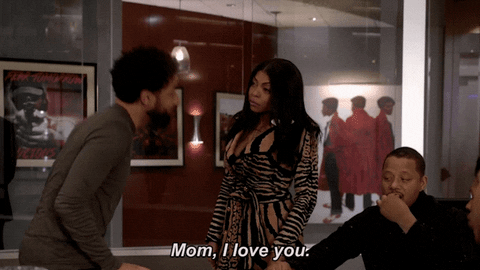 Your mom is one of your major supporters in life. She will be the person you run to for almost everything. If you haven't had the chance today, remind your mom that you appreciate her. Let her know that she's raised a strong, independent individual. Finally, let her know you love her with all your heart.