You're starting to prepare yourself for the real world that is outside of the small shoe box that your school calls residence dorms. You may have already moved out and are currently living in a place that you will classify as worse than residence! As university students, we are perceived as inexperienced renters who will believe everything that a landlord tells us. There are many agencies and landlord who will take advantage of this. Save yourself the following years of unfortunate renting and educate yourself! Here are some tips to help you make the right decisions when it comes to student housing.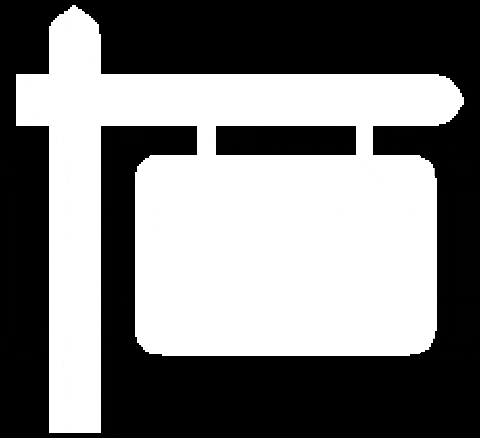 1) Finding The Perfect Housemates
This is something you can't force. You will know who works best with your lifestyle throughout your time in university so don't make this decision overnight. Before signing a lease with your potential housemates, make sure you cover all your bases. It may be an uncomfortable conversation but make sure they're responsible. This doesn't just mean cleaning up after themselves, but being responsible enough to pay their bills.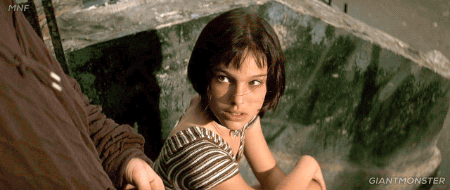 2) Housing Location is Key
This is important. Make sure your location is ideal. The distance to your school is your main priority for finding a student housing but also take into consideration where amenities are. If you are literally across the street from school but an hour away by busing to the nearest grocery store, I guarantee you that you will regret your life decisions every time you have to go buy food. While living with super cheap rent is also great, remember your safety comes first. If the crime rates are higher in your preferred location, find a different preferred location. Make sure the house you are hoping to live in also has fire alarms and carbon monoxide detectors!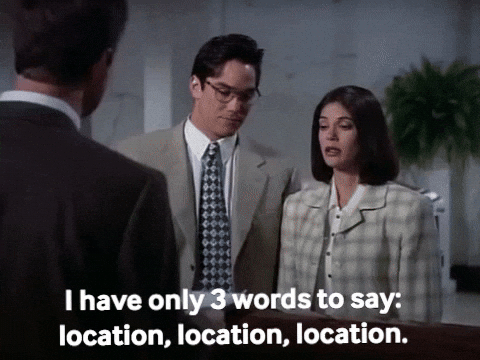 3) Student Housing Budgets
It is important to find a reasonably priced listing that fits your budget. Make sure to finalize your incomes and your limited spending for each month before looking at places. The places you view should not break your bank account and then your parents account when you can't afford it. While it is sometimes difficult to afford houses in safer places, work with your budget so that your rent stays at a comfortable spending limit with a house that is ideal for students. Also, work with your landlord to understand what bills are covered under the rent and what bills are your responsibility. If you would prefer one standard monthly rent, all included houses are ideal for you.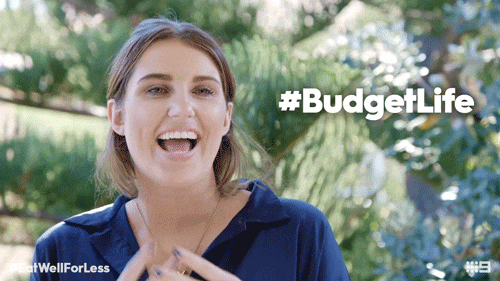 4) Landlord Snooping
If you have the opportunity to speak to the previous tenants about the landlord, do it. They have dealt with this landlord personally and will give you all the inside you need to know about them. If they say that it takes their landlord months to fix a leaky tap or a loose pipe, you need to come to the realization that they're not going to change for you. Ask the tenants all the what if questions so you know what you could be signing yourself into.
5) Check Everything
This includes both the house and the lease agreement. Investigate every single thing in the house. It might be silly but check that all the toilets flush and all the light bulbs are still lit. It can be surprising how some landlords don't care about how well maintained their listings are. Before you decide to sign for the available listing, read everything on the lease. Then, read it again. If there is anything you don't understand, ask. Ask your parents or someone else you trust to also read it over so that you fully understand what is expected of you and what is expected of the landlord.
These tips will hopefully put begin to put you on the right track to finding the perfect student housing. Remember that there is always room to learn more so don't stop here. Seek out more information about finding the perfect student house. Best of luck on your hunt!