Where would you go?
Studying abroad is a great experience. From being exposed to a new university and culture, to the compassion and independence gained while traveling, choosing to move studies out of the country has plenty of advantages. That being said, with many factors to carefully consider before making the move such as education standards, safety, and the price of living, the decision becomes increasingly complicated. Luckily, there is an entire website dedicated to helping students pick a destination. In accordance with the mass amounts of data collected over the past three years, we've compiled a list of the top 10 study abroad destinations.
Barcelona, Spain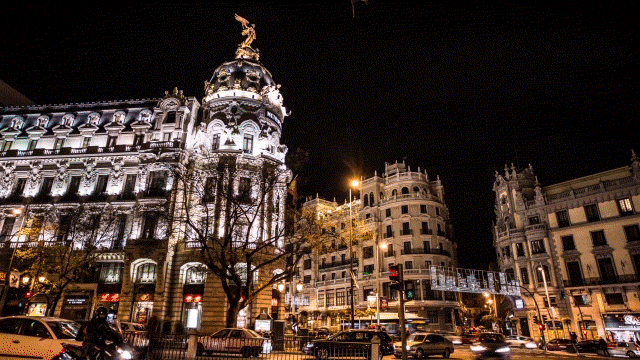 Although an extremely popular destination, Spain is not only home to tons of culture and gorgeous architecture (and… Ibiza!!)., but also many great educational institutions with the capacity to hostthe abundance of students from abroad
Sydney, Australia
With the sun, ocean, and wildlife, Sydney Australia is the perfect destination for those seeking some adventure, while remaining remarkably safe with tons of friendly locals.
Hong Kong, China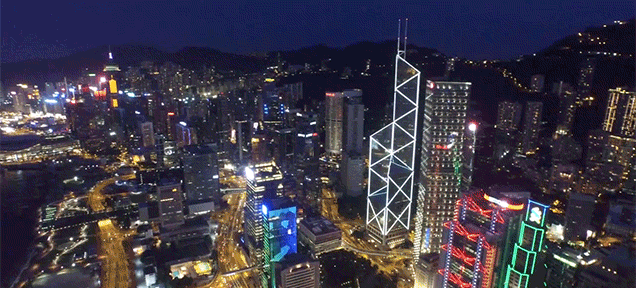 If you want life in the fast lane while also enjoying a mixture of local and modern traditions, Hong Kong is your place. As a city-state with remarkably quick economic growth, this city is an ideal destination for economics, international relations, and international business studies. As one of the world's most densely populated areas, Hong Kong is home to seven of the world's top universities according to the QS World University Rankings. Dreaming of a big city life? In Hong Kong, you've got it.
Dubai, UAE
Culture, culture, culture. Dubai is the perfect mix; by intertwining lavish life and modernized architecture with traditional middle eastern culture, food, and interior design, this city is an intriguing destination. Not to mention Dubai is home to countless expats – meaning you'll meet people from all over the world, and has an incredibly low crime rate. Oh, and did we mention the Lamborghini cop cars?
Munich, Germany
Germany is a great location for studies. The country as a whole offers a world-class education with incredibly competitive international business, hard science, and German studies disciplines. Beer lover? Good, because Germany hosts the annual Oktoberfest; world class beer to complement world class studies (of course). 
Seoul, South Korea
Seoul is just really cool. From K-pop to real Korean barbecue, Seoul is the perfect merging of Easter and Western culture. Nicknamed "The Special City" for its diversity, this is the premier destination for students looking for a pop-culture filled, high-tech destination, that's also home to countless historical sites such as Buddhist temples and palaces. Not to mention, this city harbours world-class educational institutions and an extremely educated population of young people. You'll fit right in!
San Jose, Costa Rica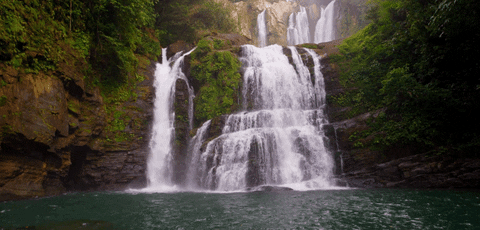 Vacation, adventure, and urban culture collide to make a truly unique study abroad destination. This fiscally-savvy destination is not only easy on the wallet (and eyes), but is the perfect destination to learn Spanish. Biology student? Costa Rica is home to many rainforests with some amazing wildlife.
We have the travelling bug now, don't you? The world is full of amazing places waiting for you to experience. If you had the choice where would you go? Let us know your top study abroad destination in the comment section below.