Looking for ways to procrastinate? Already in the holiday spirit? Why not start your holiday shopping early? Holiday shopping can be stressful especially when you're on a student budget. It becomes difficult when your mom deserves more than a Bath and Body Works candle. That is why budgeting is extremely important in this shopping marathon. With these tips you will be able to find the perfect gift while still getting through the season with your wallet intact!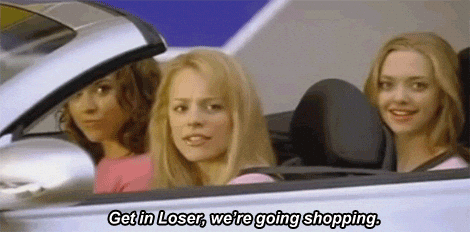 1) Organize Your Relationships
As much as we would like to spend equal amount on everyone that is apart of our lives, it's tough. To limit your cost, make a list starting with the most important person, to the person you run into on your Starbucks run once in a while. Put an amount that you are willing to spend beside each name. This will help keep you from going over the holiday budget you've provided for yourself!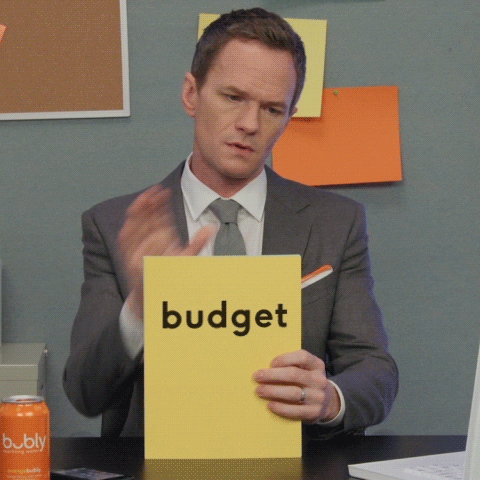 2) Suggest Alternative Gift Exchanges
Purchasing a gift for every single person on your dorm floor is unrealistic especially as university students. Suggest a "secret Santa" exchange where you pull someone's name out of a hat and only purchase a gift for that person. This will reduce your cost and will allow you to gift someone with more time and meaning.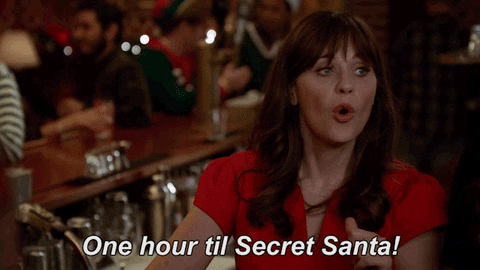 3) Price Check With Your Phone
You've had your eye on this perfect watch for your boyfriend! Unfortunately, the price is higher than what you have in your bank account. If you find the perfect gift, use your cellphone to search for a better price elsewhere. Many stores provide a price matching policy which will allow you to seek out a better deal. Flipp is a useful app that will help guide you this holiday season!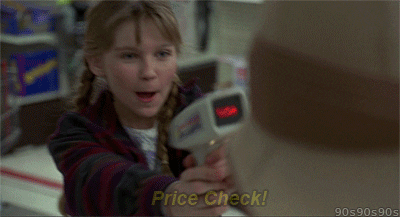 4) Black Friday and Cyber Monday
With Black Friday coming up, chances are you've heard about the "spectacular" deals. These deals will have people trampling you to get through the doors. The truth is, there isn't much of a huge difference between the one-day promotions that are provided and regular holiday sales. Instead of waiting for this one day to shop, seek out daily sales as you will likely end up saving more.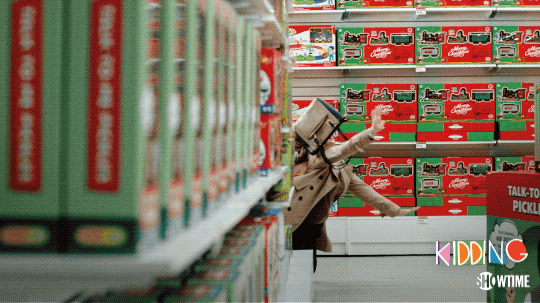 5) Consider Making Gifts
No, I don't mean macaroni art, but maybe baked goods for your TA or professor. Homemade gifts are a wonderful way to save money and create memories all at once. Remember, these gifts may not work for everyone, so be selective with those who are receiving homemade gifts!
6) Buy Last Years Electronics
Electronics cost a ton and for many people, the latest release of electronics do not necessarily matter. You will definitely save big time by giving gifts that are an older version of a device. Keep in mind that if you decide to buy the newest version, there is a high chance that in a couple of weeks, a newer version will be available so your best bet is to save your money and buy the older option.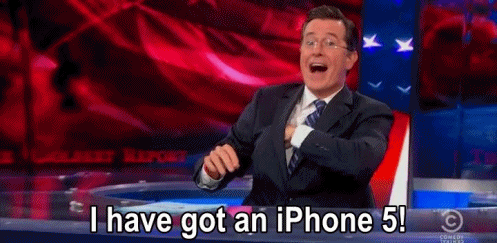 7) Remember What the Holidays are Really About
As much as we all love waking up Christmas morning to a room filled with beautifully wrapped presents, remember that your loved ones will love you regardless of how expensive their gift from you is. Cherish the time you have to spend with the people around you as that's the best gift of all.