November can feel like it's three months long especially when it feels like there is nothing to celebrate. With this month being in between Thanksgiving and the holidays, November can feel terribly slow with nothing to look forward to. Fortunately for you, we have found all the offbeat holidays that happen in this month. Here are a list month of many unusual holidays that will give you a reason to celebrate the month of November!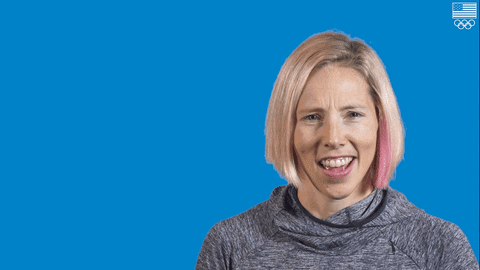 Entire Month Of November: Movember
Movember is less of a celebration or holiday and more of a movement that I'm sure you've heard of. Even though it is an event to raise awareness, you can celebrate the healthy men that are you are surrounded by! The Movember Foundation is a charity that raises money for not only men's physical health but mental also. Their main focuses are prostate and testicular cancer as well as mental health and suicide prevention. For more information on the movement visit Movember Canada.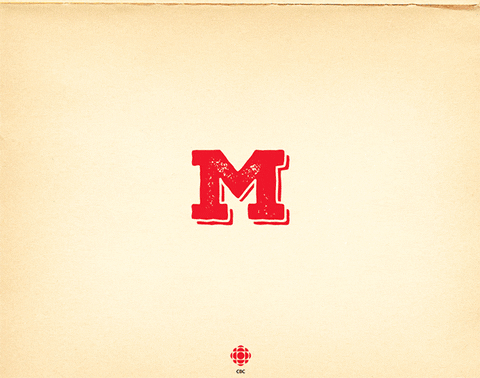 November 13 – World Kindness Day
This holiday was founded by the World Kindness Movement and has been growing since 1998. This international holiday encourages everyone to go out of their ways to pay it forward. Today is a day to be kind to one another. While it is important to be kind to each other on this day, remember you should still be kind for the rest of the year!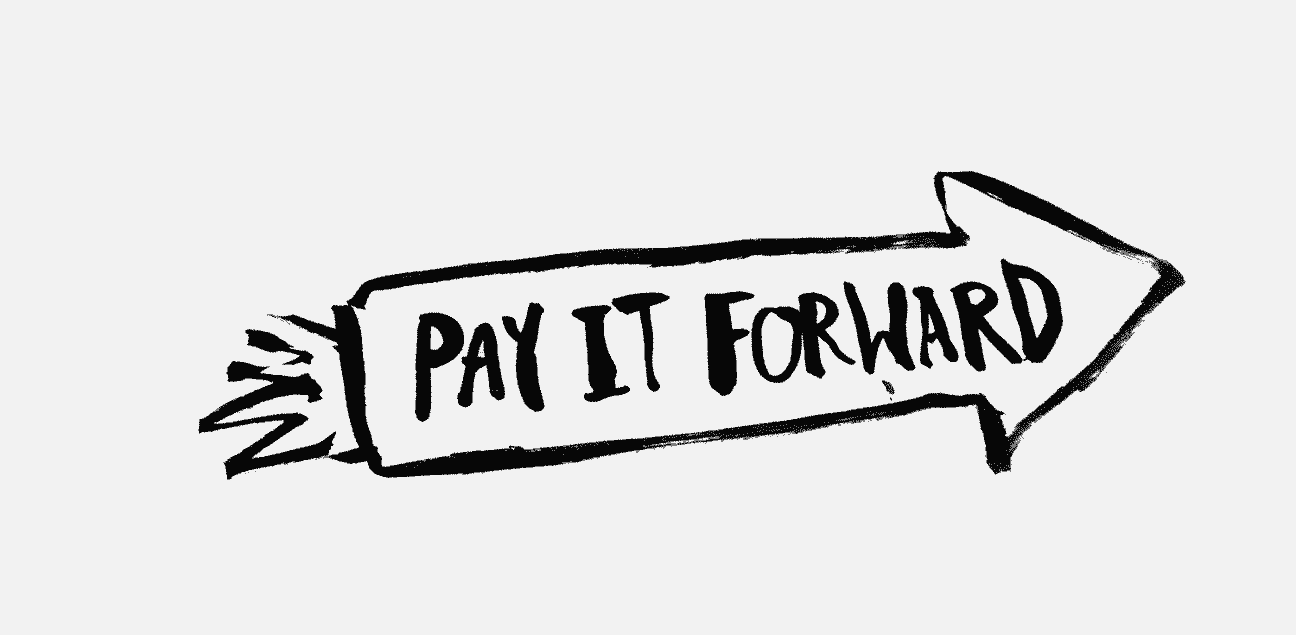 November 15 – Clean Out Your Refrigerator Day
You can let your roommate who has food molding in the fridge know that this is a holiday they'll be partaking in! Spend the day finding all the leftovers you should have never left over.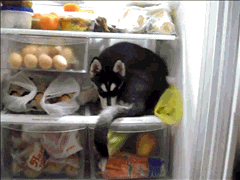 November 18 – Use Less Stuff Day
This is great day for those of you who have been wanting to get rid of clothing or other things in your life but just haven't had the chance. Use Less Stuff Day is a holiday to take the time to reflect on all the things you own and are grateful for. The things that you don't necessarily need or use anymore you can donate to consignment stores or to shelter homes. You will feel good about your deed and they will be truly grateful. So spend the day cleaning out your closet and your cluttered desk in your dorm room!
November 19 – International Men's Day
The word "men" itself may make you roll your eyes. Just remember that someone decided that they do deserve a day just for themselves! Every year, the theme of International Men's Day changes. This year the focus on the holiday is health, mentally and physically. Check up on all the men in your life to let them know you appreciate them!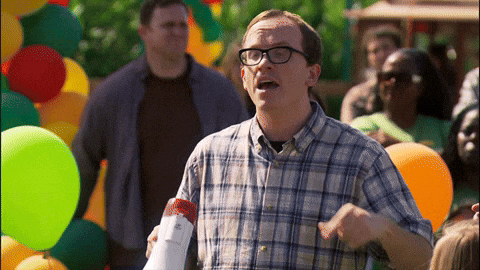 November 23 – National Day of Listening
National Day of Listening is a day that many have been celebrating for years. Every year StoryCorps, a non profit organization, recognizes people in the world who have taken the time out of their lives to listen to others. This year they are recognizing teachers for their ability to listen to those around them such as students and parents. Take the time of your day to tell someone you appreciate them for being able to listen to you on days when you need it.