For when time simply needs to be wasted.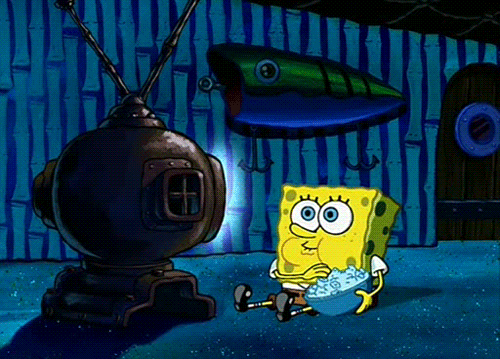 Both TV series and Netflix are undeniably awesome. That being said, you may have noticed that Netflix often changes their queue. This can pose some issues for a dedicated audience, expecting their favorite shows to be readily available. If you've fallen victim to a queue update resulting in the removal of your favorite TV shows, don't worry – we are here to help. We have put together an updated list of our top seven favorite TV shows on Canadian Netflix right now – October 2017.
Bill Nye Saves the World
Follow everyone's favourite scientist as he tackles issues from climate change to fad diets through a scientific perspective.
Scream Queens
Join the "Chanels" as they wreak havoc all over their campus, while a serial killer lurks. This horror-satire is one healthy season of entertaining episodes.
Cosmos
Renowned astrophysicist Neil Degrasse Tyson teamed up with Family Guy creator Seth MacFarlane to create a docu-series that highlight humankind's quest for knowledge, with clearly portrayed concepts, presented with both skepticism and wonder.
Walking Dead
Luckily the hit series Walking Dead doesn't seem to be going anywhere. Season 1 to 7 are readily available on Canadian Netflix!
Family Guy
Feeling like something a little more laidback? Enjoy ~everyone's~ favorite adult cartoon – Family Guy. Canadian Netflix currently hosts 15 seasons. Needless to say, you will be amused for a while.
Friends
The 90's classic sit come Friends is a perfect show to watch, no matter your tastes. With a healthy 10 seasons available on Canadian Netflix right now, this cast will have you laughing for (at least) a few weeks.
Suits
Yet another hugely popular series, Suits is currently available on Canadian Netflix. With seasons 1 to 6 readily available, you will be able to follow Mike, Harvey, Lewis, and Donna's journey from the very start.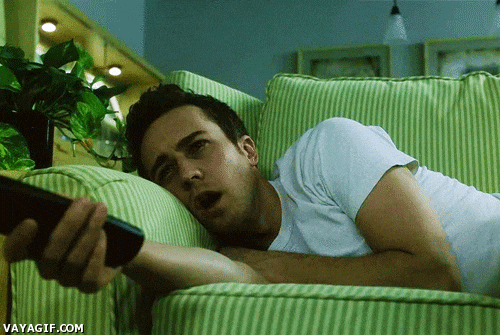 Did we miss any great shows that are currently hosted on Netflix? Let us know which of your favorite shows are on Netflix right now, in the comment section below.