Sometimes, you just need to wind down.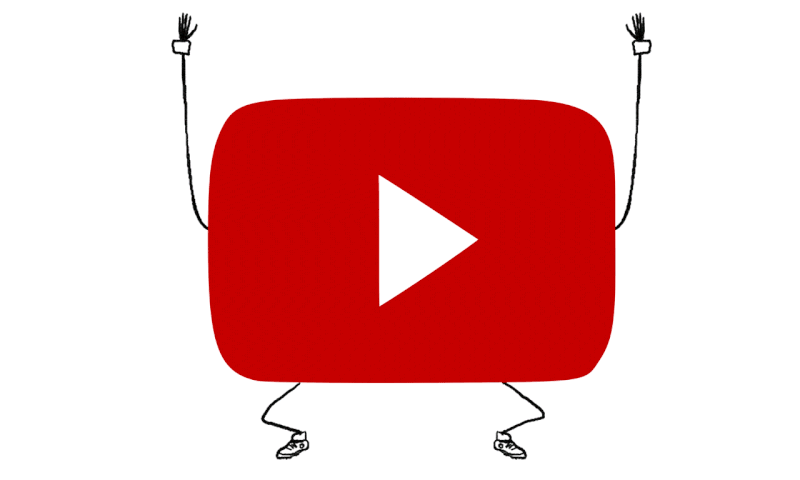 Today, with the ever-growing power of technology, cable tv is becoming increasingly irrelevant. In fact, with the widespread accessibility of mobile and desktop technology, streaming video of the internet has never been in such prominence. With over a billion users with and thousands (and thousands) of popular channels, Youtube's popularity is sky high – and there's a good reason for that; there's something on Youtube for just about everyone! With that in mind, we've taken this opportunity to create a list of 8 awesome entertaining youtube channels for next time you're surfing the web:
The Late Show with Stephen Colbert
American/ World politics meet celShowties, great music, and satirical humour, with the Late show with Stephen Colbert. Watch his rant (and maybe Jon Stewart crash it) on just about anything, and guaranteed you'll have a new favorite.
First we Feast
Home to the popular Youtube show Hot Ones, First we Feast is perfect whether you're into food or awesome interviews with celebrities from across all industries. Whether it's Neil Degrasse Tyson or Logic, there's something awesome about watching celebs eat hot wings while answering well-crafted interview questions.
Kurzgesagt
Answering all your pressing questions about ~everything~ from alien life to making things explode with science, this channel is perfect for anyone with the yearn to learn!
Vogue 73 Questions
Watch while some of your favorite fashion icons, models, and celebrities sit down for a unique series of 73 questions with Vogue. Some recent guests include Kendall Jenner, James Corden, and even characters such as (everyone's favorite) Derek Zoolander.  
Sci Show

You're never too old to learn! Join brothers Hank and John Green (the author) as they answer all sorts of scientific questions; from every-day questions to the world's interesting phenomenon and busting science myths- these brothers are on it. You won't regret joining this bandwagon; SciShow is also incredibly entertaining.
Vice
Curiosity meets it's match on Vice's youtube channel. These short docu-series are impossible to walk away from and are sure to leave you with all sorts of emotions. The channel features controversial and investigative topics regarding situations all over the world. From comparing different countries' educational systems to enlightening you on the secretive world of Chinese gangsters; Vice will have you begging to learn more.
Ted
Spreading ideas in the form of short powerful talks- that's Ted for you. Ted began as a conference where technology meets design and entertainment, but today covers almost all topics- from global affairs to science, to business –  in over 100 different languages!
Buzzfeed
Arguably the internet's content kings (or queens), Buzzfeed is an internet media company that focuses on social news and entertainment. They focus on digital media and technology, while bringing "the most shareable breaking news, original reporting, entertainment, and video", and place much prominence on viral content- their own and others. Their youtube channel is filled with hilarious videos relevant to us 20-somethings (and everyone else), from "truths only tall people understand", to "if cats told you what they were thinking" there's some seriously great content on this channel.   
What are your go-to Youtube shows? Share your favorites with us in the comment section below – they just might end up on our next list!